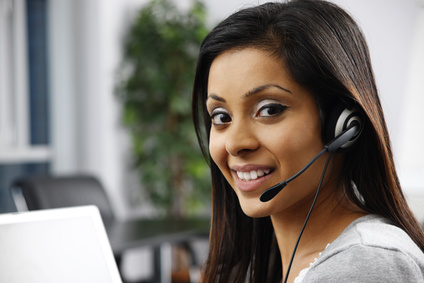 Introduction
CeMAP® training courses are the best first step to take if you are looking to become either a self-employed or an employed mortgage adviser. With CeMAP® training courses, you can study each of the 3 CeMAP® modules quickly and achieve exam success within a week of the course's completion. Although the vast majority of our delegates came to us with absolutely no experience of finance or mortgages, the relaxed and friendly teaching style and methods used by our vastly experienced tutors make this valuable qualification very achievable. In addition to guiding our delegates through the CeMAP® qualification, our Managing Director is able to assist our delegates with career advice beyond their studies. Since the early 1990s, our MD has worked as a financial adviser and at director level within several national mortgage brokerages and networks. The experience and contacts gained throughout that period are of great use to those looking for help with placement beyond the CeMAP® qualification.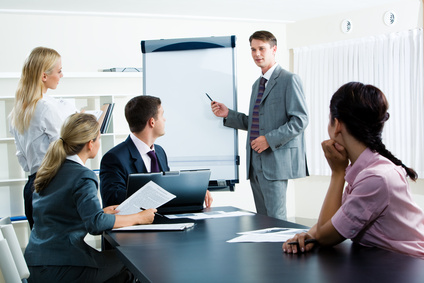 Since the Certificate in Mortgage Advice & Practice (CeMAP®) qualification was first introduced back in 1999, our professionally qualified trainers have trained thousands of people throughout the United Kingdom, conducting CeMAP® training courses in London, Liverpool, Birmingham, Manchester, Sheffield, Bristol, Leicester, Leeds, Bradford, Newcastle, Nottingham, Edinburgh, Glasgow, Aberdeen and Belfast.

Please view our TESTIMONIALS page for evidence of our success and to see what our delegates say about our service.
The Benefits of Professional CeMAP® Training
Much easier than having to learn from the LIBF manuals without assistance and guidance


You can complete the courses quickly and without distraction


The course content is presented in bite-sized chunks (study blocks) for easy learning


Each study block has its own test, which is completed and marked in the group


Support is immediately available from our quality trainers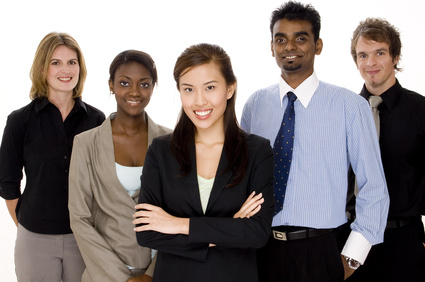 To be successful on our courses, you need no academic qualifications whatsoever, nor do you need any industry experience. In fact, over 95% of our successful delegates came to us with no formal qualifications and absolutely no financial services experience. Although we also provide these courses for those who currently work within the banking and mortgage sectors, our courses are specifically designed for individuals who are completely new to the mortgage industry. Please read on if you would you like to discover how we can give you all the advice you need to get you started with your new, exciting and lucrative mortgage business.

To gain your full CeMAP® qualification, you must pass each of the following three module examinations:
CeMAP1® - UK Financial Regulation


CeMAP2® - Mortgages


CeMAP3® - Assessment of Mortgage Advice Knowledge
Most Common Questions From New Visitors
How much would this cost me? - Please click CeMAP TRAINING QUESTIONS.
What if I am unsuitable for this training? - PLEASE CLICK HERE.
Save This Page?

Before you move on, you might want to add this page to your favourites list so you can find us easily if you ever want to revisit us in the future. To add this page to your favourites list:


In Internet Explorer -


In Google Chrome - Press CTRL-D.


In AOL - click the small red heart at the top of this page.
What Next?
If you would like to express your interest in CeMAP® training or CeFA® training, please click CONTACT US.


If you would like to consider our CeMAP® distance learning (home study) option, please click CeMAP ONLINE.


If you would like to see our course dates and prices, please click to view our COURSE PRICES.

Alternatively, you may continue to browse around our site at your leisure by clicking on the any of the buttons in the top left margin.

BACK TO TOP